Southern Polished Original Leather Cuff- Cowhide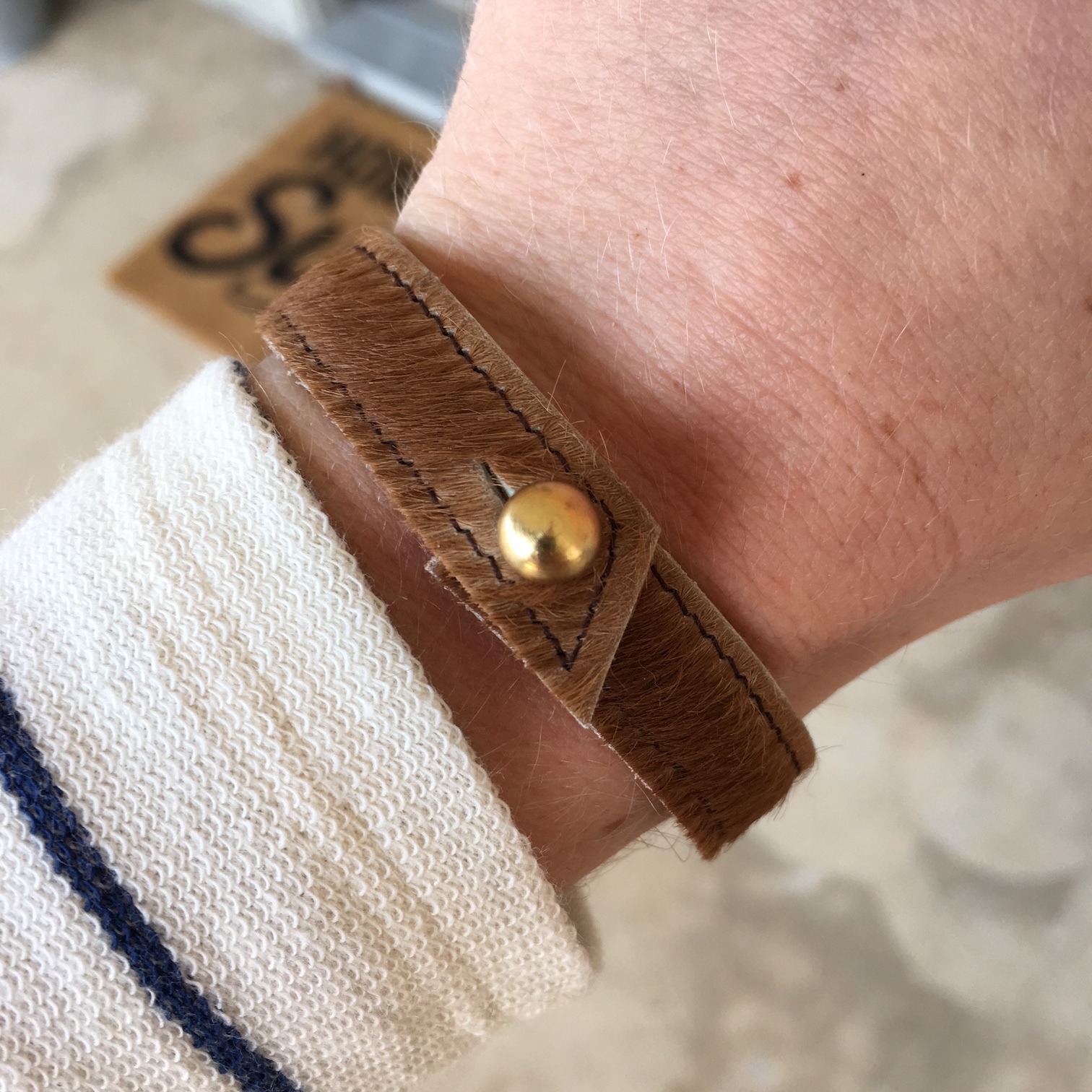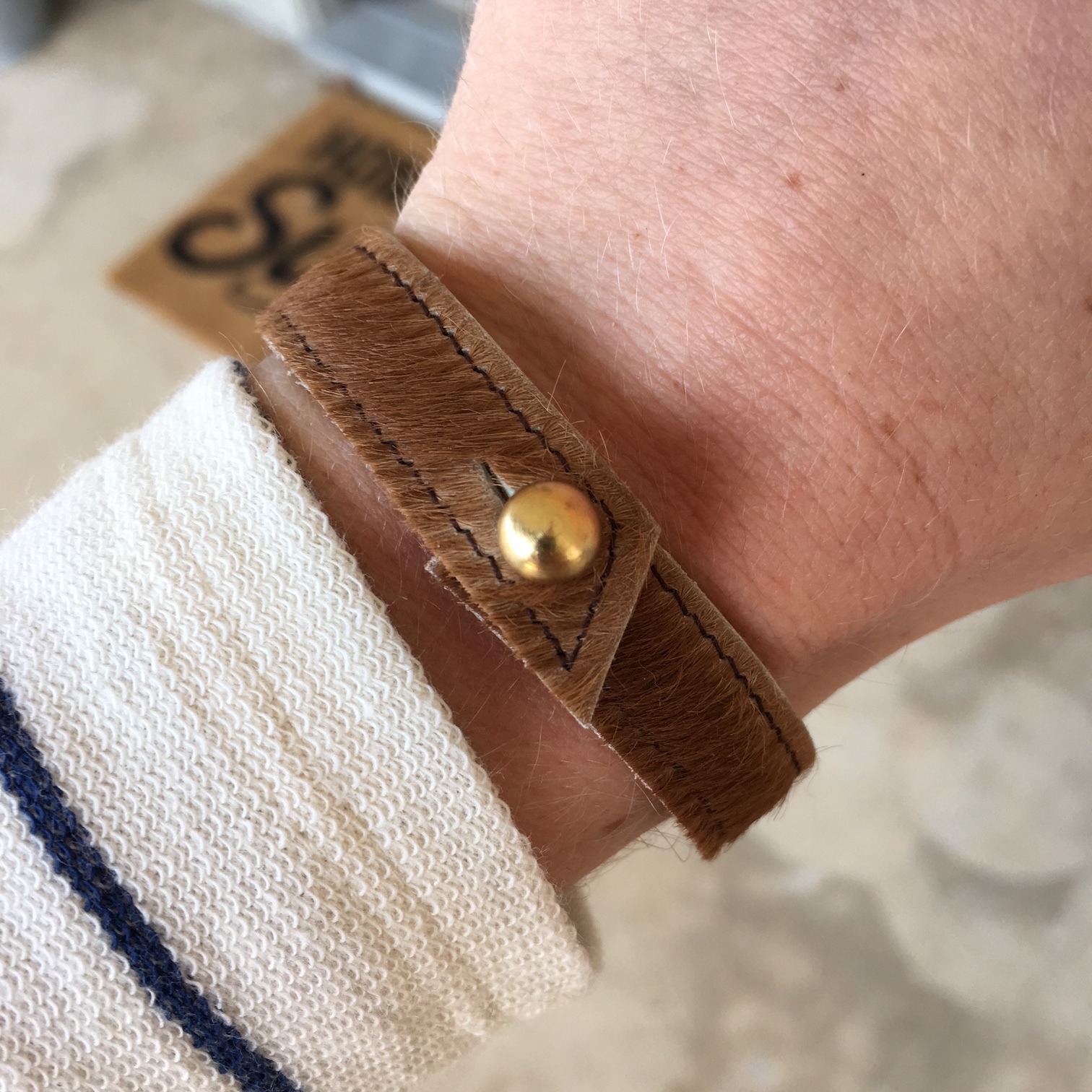 Southern Polished Original Leather Cuff- Cowhide
We LOVE these handmade leather cuffs by our good friends at Southern Polished in Nashville, TN. They fit well and have a thinner width than most cuffs which is perfect for a woman's wrist. These come in singles and doubles. The doubles wraps around your wrist twice.
Single measurements: Small- 7" Medium- 7.5"
Double measurements: Small- 14" Medium- 15"